Alaiz Foods
is a company formed by a group of
professionals of the food sector with over 10 years experience.
We are a Sales Office who represents different international food manufacturers in several countries.
We have an extensive network of partners and experts, and we are able to represent, export, import and distribute a wide range of food products.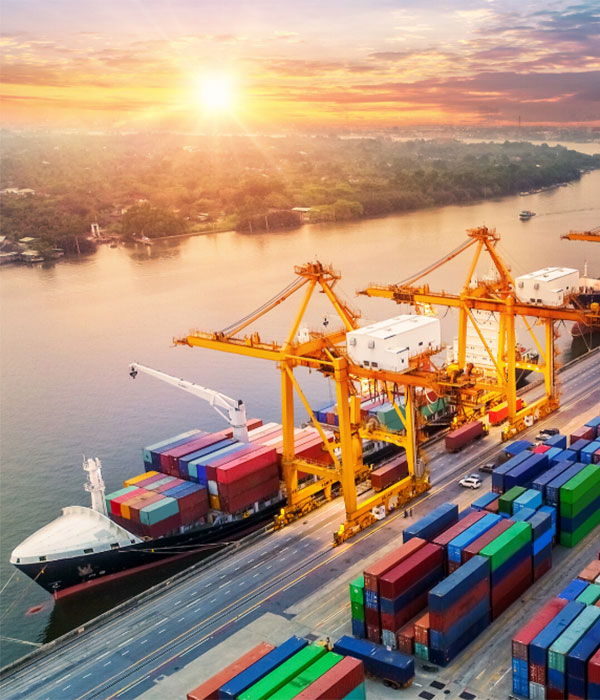 Guijuelo Gourmet
Specialists in Iberico pork meat in Guijuelo, Spain. With flexibility as guiding principle, we adapt our cuts, our packaging and our labelling to the market trends. Quality and traceability to guarantee the best Spanish Iberico pork meat.
Dehesa Grande
One the most important cooperatives of beef in Spain, with a production of over 30,000 heads of livestock. We guarantee an entire value chain from farming to commercialization in our different facilities. Proudly Welfare Quality certified.
Montetucci
Montetucci is a premium producer of the best extra virgin olive oil from Spain, 100% Picual variety. We nurture a traditional and intelligent olive grove. It is the perfect balance of traceability, transparency and state of the art technology to ensure our superior quality, with numerous awards worldwide.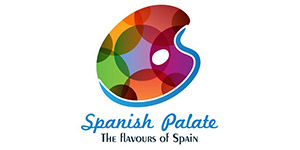 Spanish Palate
A unique collection of wines and wineries, people and personalities, all united under one roof, by the love of great Spanish wine. Spanish Palate, the place where every wine tells a story. 
CalNort
With over 30 years of experience in Food sector, stock powder, stock cubes, soups, creams, flans, custards, mousses, puddings and jellies comply with the highest quality standards and they are present in over 60 countries.
La Chinata
Currently, our "La Chinata" Smoked Paprika Powder has gained international prestige, exporting to over 50 countries and being present in main supermarkets and gourmet markets around the world.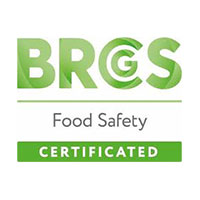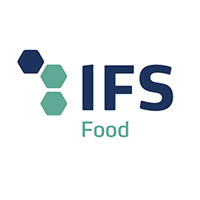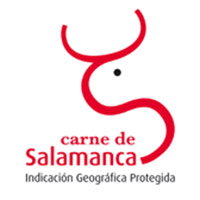 Services
We offer Export services for manufacturers (we sell your product in different countries) and Sourcing services for importers and distributors (we find the most suitable suppliers), apart from other related services.
Presence
Our main area of activity is Europe and we have clients and contacts in all Europe, Middle East, Asia and North America. Our office is located in Spain and thanks to our partners we have sales and distribution networks in over 20 countries.
Channels
We offer solutions for both Retail and Horeca, for our brands and Private Label. In our portfolio we carry well-known brands and our producers are white label suppliers in the most demanding markets.
Values
Our guiding principles are transparency and flexibility with our partners, to always guarantee the best conditions of price, quality, origin, innovation and sustainabilty.
Over 10 years of experience in food sector
Wide range of products for retail and food service
Over 25 million EUR in sales
Presence in over 20 markets worldwide
You can send us an email to
info@alaizfoods.com
or if you prefer kindly fill out the below form and we will contact you as soon as possible.